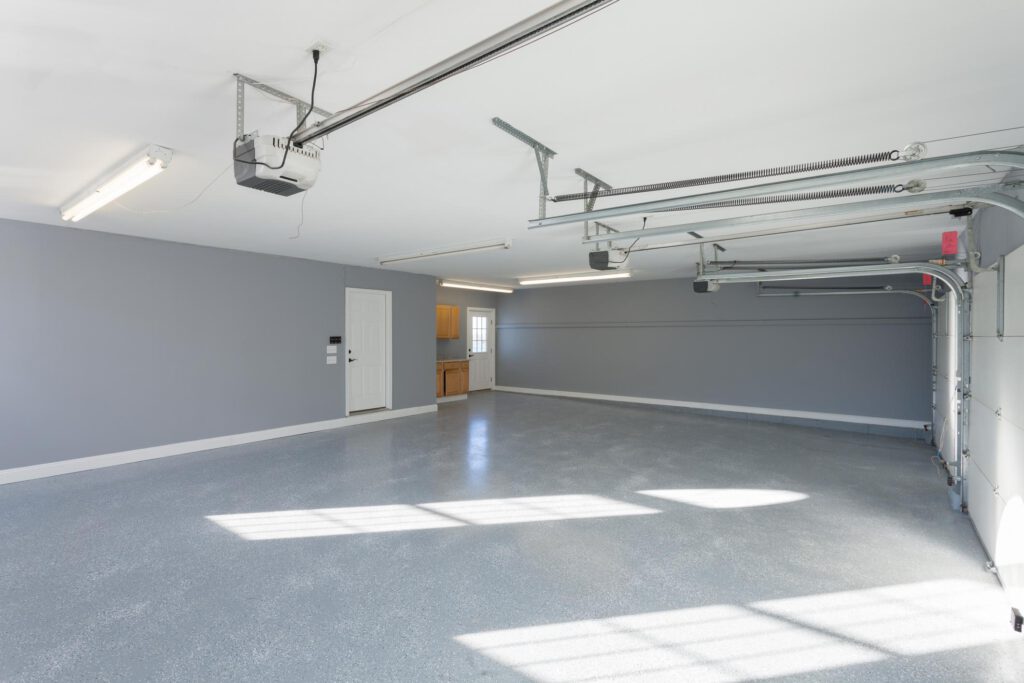 Welcome to the number one source of epoxy solutions in the city of Port St Lucie, Florida, Port St Lucie Epoxy Garage Floor Pros. Our team has been providing the finest epoxy services in town for many years now, continuing to bring our diverse range of clients superior solutions. We offer all that you could hope to find in a supplier with the absolute best materials, products, and techniques. And, with our multitude of options for customization, we know that you will have no problem attaining what it is you have been looking for. Our team is here to serve and will do anything to satisfy your requirements. So, do not hesitate to speak to us about your plans, and we will be sure to bring them to life.
Our Company Core Values
Customer satisfaction is our utmost priority at Port St Lucie Epoxy Garage Floor Pros. Each of us works hard every day to provide our customers with the project results they deserve. To ensure we provide the same quality of service to all our clients, we ensure we remain rooted with our company core values of:
Integrity
We maintain professionalism and integrity as the central core of our business. We are proud to say that Port St Lucie Epoxy Garage Floor Pros is a company that is honest and trustworthy. We are ethical in all products and services we offer.
Quality
Since the company's inception, we have delivered nothing but superb project results. Whether it be residential and garage floor coatings, commercial and industrial epoxy flooring, or epoxy countertops, rest assured we never compromise the quality of our work over anything else.
Commitment
At Port St Lucie Epoxy Garage Floor Pros, we commit to providing flawless execution and outstanding delivery. Our passion and commitment to work are evident in our epoxy flooring and countertop projects.
Teamwork
One of our secrets to staying on top of our game is how we treat one another. As a company, we are loyal and helpful to each other. We support each of our team members in their professional and personal growth.
Transparency
We are very confident in our work. But in case we encounter uncontrolled circumstances, rest assured you will hear it straight from us. We value our customers' trust and loyalty. That is why we return the favor by being transparent in everything project-related.
Our Services
At Port St Lucie Epoxy Garage Floor Pros, we got everything you need. We have an array of services for your epoxy needs. Depending on your requirements, you can take advantage of the following high-quality services:
Residential Epoxy Flooring
There are many epoxy flooring companies, but you will seldom find one that provides the same quality as we do. With our residential epoxy flooring services, you get to experience high-end floor coating that strengthens your concrete floors even more. Also, it helps extend the lifespan of the concrete floor.
Commercial & Industrial Epoxy Flooring
Epoxy flooring is not only available for residential use. It is also ideal for commercial and industrial flooring. Applying epoxy coatings makes any existing floor more durable and long-lasting. Epoxy floors are generally resistant to chemicals, abrasions, stains, and moisture. Thus, making it the best choice for both industrial and commercial environments. On top of that, epoxy floors are easy to maintain as well.
Epoxy Garage Floor
Applying epoxy garage floor coating makes garage floors more robust. Garage floor epoxy resin also helps extend the lifespan of your concrete floor for up to 20 years or more. Since epoxy can be a very challenging material in terms of installation, we recommend you hire garage floor coating contractors with years of experience in the industry. No need to go elsewhere. You are where you need to be. We deliver high-quality epoxy garage floors that last.
Epoxy Basement Floor
Turn your basement floor into a beautiful, livable space. You can achieve an edgier basement floor by adding a new floor coating. You can opt for a flake floor finish if you want something unique. For a more colorful and glossy finish, use decorative chips instead. While we use solid epoxy in most of our projects, we also use water-based epoxy in some instances. At the end of every project, rest assured you will find a fantastic job done by the experts.
Epoxy Countertops
Epoxy countertops are one of the most durable and long-lasting countertop options out there. Epoxy countertops have several benefits. It is heat-resistant and stain-resistant. It is also non-toxic and food-safe, making it an ideal kitchen countertop. It is low maintenance. You don't need a pro to clean it up. Our company offers epoxy countertops that come in unlimited design options. We can even customize the design for you. Unlike other counters, though, epoxy can be very challenging to install. Thus, the need to hire an epoxy installation expert to do the job.
Epoxy Uses
Epoxy has many uses. You can use it for commercial, industrial, and residential applications. Across industries, epoxy resin is used as a structural adhesive, protective coating and sealant, painting, electronics, and electrical systems. It is also used for aesthetic and decorative surfaces and decorating flooring applications. It is right to say that epoxy is a sturdy and very flexible material. You can use it for almost anything.
Why Hire Us
Port St Lucie Epoxy Garage Floor Pros is a trusted company providing epoxy installation services in Port St Lucie, FL, and nearby areas. When it comes to epoxy installation, it is vital to hire the right people for the job -- and we are the right ones for your epoxy projects. By hiring us, you get to enjoy the following perks:
Epoxy Installation Expertise
We take pride in our years of experience in the industry. It leads us to become on top of our craft. We are proud to say that Port St Lucie Epoxy Garage Floor Pros consists of expert epoxy installers. Working with us means working with some of the industry's bests. Our skills and knowledge in doing the job will give you peace of mind.
Up-to-Date Installation Techniques
We always strive to innovate and take the lead when implementing the newest installation techniques. We have a dedicated team that handles research and looks for new ways to improve our services. We always find ways to grow and be better in our craft as a company. That way, we get to deliver high-end results every time.
Unlimited Epoxy Floor Coating Colors and Designs
One of the best things about epoxy coatings is that it comes with various colors and designs to choose from. Our company offers unlimited options. We are sure no matter what your preference is, you will find one that's suitable for your space. Meanwhile, if you want something unique to you, you may take advantage of our custom-design services.
Top-Of-The-Line Epoxy Materials
We never compromise our work. We will never do anything to compromise it in the future as well. So, to ensure we deliver superb results, we only use high-quality materials in all our epoxy installation projects. We source quality materials only from trusted suppliers and manufacturers. We make sure all products and materials we use pass the standard set by the industry.
Affordable Epoxy Floor Coatings and Installation
Ours is one of the most competitive prices you will find in the Port St Lucie, FL area. We work very hard to provide you with a reasonable price range. Like any other company from our industry, we charge based on the scale of the project, materials, location, and labor.
Excellent Customer Service
Since our inception, we have stuck true to our philosophy of providing outstanding service with exemplary quality with every installation. The satisfaction of our clients is always our priority, and we ensure we go above and beyond in the way of customer service whenever given the opportunity. Our crew is all passionate about our work and the standards that we put out. So, you can always expect more whenever you place your faith in us. Take the time to discuss your needs with one of the team's friendly members, and we will proudly take on the task of delivering you the excellent epoxy solutions you have been searching for.
Contact Us Today
The application of epoxy floor coatings can be very challenging. If you do not have proper skills and knowledge, it is best to call the experts. Port St Lucie Epoxy Garage Floor Pros has been providing industry-standard services for years now. Hiring us for your epoxy flooring or countertop project means getting your money's worth. Let us discuss! Call us today or message us online via the contact form. Our friendly team members will be more than happy to answer your calls and inquiries during business hours.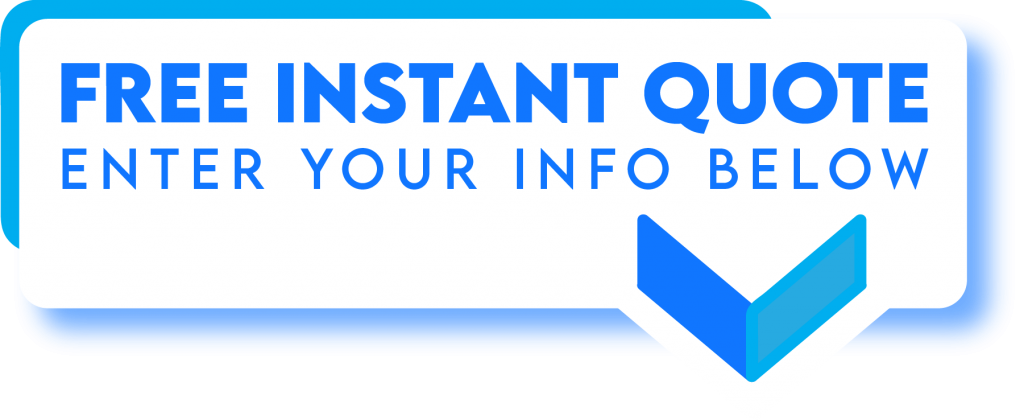 [contact-form-7 id="27" title="Contact form 1"]