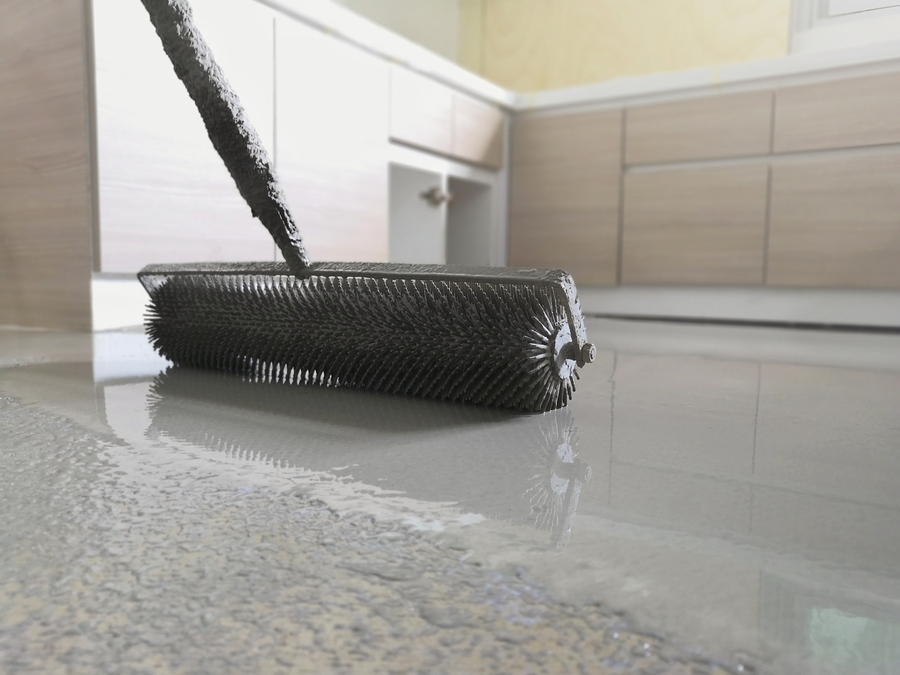 At Port St Lucie Epoxy Garage Floor Pros, we are proud to be considered the leading provider of epoxy flooring solutions in the city of Port St Lucie, Florida. Countless residents and companies trust us with their needs for epoxy each year, as they know we provide the utmost quality and most diverse range of services. You will not find a provider that can assure you of the same supreme standards, especially for the same affordable prices that we can promise to you. So, if you have been searching for anything at all in the way of epoxy surfaces, you know that we are always the best to call.
If you have been planning on fitting a new epoxy floor into your home, you can bet that we can help you do it best. You can count on us for many great options, from durable garage floors to highly resistant workshop floors, stylish kitchen flooring, to modern hallway flooring. At the same time, we can help you with just as eclectic a selection of kitchen countertop styles using our assortment of aesthetic improvement techniques.
There are countless ways to realize your needs using our epoxy solutions. All you need to do is give us a call about one of the following and leave the rest to us:
Residential Epoxy Flooring
Commercial & Industrial Epoxy Flooring
Epoxy Garage Floor
Epoxy Basement Floor
Epoxy Countertops
Epoxy Uses
Residential Epoxy Flooring
Using epoxy flooring in your home can do wonders for your property. It is strong, durable, and long-lasting. More so, it is sleek and clean-looking. An epoxy floor is a viable option for different areas around your property. Depending on your preferences, you can choose from an array of colorful epoxy paint coatings that we offer.
Epoxy floor coating comes with lots of benefits. While your concrete flooring is already sturdy enough, applying an epoxy coating can help make it more durable. It also helps extend the lifespan of your concrete floor. For your residential epoxy flooring needs, Port St Lucie Epoxy Garage Floor Pros offers the following services:
Garage Flooring
Kitchen Flooring
Bathroom Flooring
Basement Flooring
Pool Decks
Metallic Epoxy
Floor Polishing
Our company follows a strict residential epoxy flooring installation process to deliver the same quality results. Rest assured, you got the right people for the job when you hire us to install epoxy flooring for your home.
Commercial & Industrial Epoxy Flooring
Epoxy flooring is not only beneficial for residential properties. It is also widely used in commercial and industrial spaces. Epoxy is a durable floor coating ideal for high-traffic and busy environments. Epoxy floors are resistant to stain, chemical spills, heat, and moisture. Thus, making it an ideal choice for such environments.
At Port St Lucie Epoxy Garage Floor Pros, you've got everything you need. We offer a selection of industrial and commercial epoxy flooring services, which includes:
General Commercial Epoxy Floor
Industrial Epoxy Flooring
Epoxy Coatings
Our company offers a wide variety of epoxy flooring systems to choose from. We help determine the right system to ensure you get the best for your space. Our epoxy floor system choices include anti-static, non-slip, chemical-resistant, self-levelling, metallic, and epoxy-flaked.
When it comes to commercial and industrial epoxy floors, Port St Lucie Epoxy Garage Floor Pros offers the most competitive prices in the Port St Lucie, FL area. The epoxy flooring cost we offer per square foot is cheaper than our competitors. We work very hard every day to provide you with the best prices possible. While we offer the most affordable epoxy floor coating cost in the region, rest assured all the epoxy flooring materials we use are top-of-the-line. If there's one thing we can promise you, that is, we never and will never compromise the quality of our work.
Epoxy Garage Floor
A concrete garage floor is already strong enough. But, you can make it even more robust, more durable, and long-lasting by applying an epoxy coating. Upgrading your garage floor by applying epoxy resin is the best decision you will ever make. With a garage floor coating, your garage floor becomes more resistant to the effects of wear and tear, water damage, heat, shock, and more. Epoxy can help protect your garage floor with almost anything.
When it comes to garage floors, we use a solid epoxy mixture. Solid epoxy resin is more resistant to chemicals, stains, and abrasions than water-based epoxies. Epoxies are ideal garage floor concrete sealers as they protect your floor from the usual wear and tear and other substances that may affect its quality. However, it is crucial to know that it is not advisable to apply epoxies on garage floor tiles. So, if you have an existing tile floor, we have to let go of it first and replace it with epoxy garage flooring.
When it comes to epoxy garage floors, our company offers the most competitive prices in the Port St Lucie, FL area. We offer the most reasonable epoxy garage floor cost in town. Call us today, and let's discuss your requirements. Rest assured, our team of expert cost estimators will provide you with realistic and free quotations.
Epoxy Basement Floor
Basements are often one of the most unnoticed areas in any property. But, basements have many uses. You can turn it into something functional for you and your family. When building or renovating basements, it is essential to ensure that your basement floor is installed correctly. Basements are usually prone to mold and mildew. Thus, we highly recommend the application of epoxy resin.
Applying epoxy resin to your existing concrete floor can make it more durable and long-lasting. More so, it can help jazz up your space by using the epoxy floor paint of your choice. Our company offers various paint colors and patterns to choose from. By hiring us, rest assured you have epoxy flooring installed by professionals.
Our company offers the most competitive price range in town when it comes to the epoxy basement floor cost. While we charge on a per square foot basis, the total cost of every flooring project varies depending on the size of the project, location, and materials. As with materials used, it is vital to know that solid epoxy costs more than water-based epoxies.
Epoxy Countertops
Using a concrete slab as a countertop has become popular over recent years. It is very prevalent among industrial finish structures. Concrete countertops are commonly used because of their durability and because it's cheaper than other materials. If you want a better-looking, glossy finish but do not budget for more expensive countertop materials, an epoxy countertop would be a great alternative.
Epoxy countertops offer numerous benefits. They're non-toxic, food-safe, seamless, and smooth. They are also heat-resistant and offer unlimited design options. Like other epoxy projects, epoxy counters are durable and long-lasting.
Epoxy Uses
Epoxy resin is a very diverse material. You can use it in many different structural projects. This material can also be used in commercial and industrial environments. To be more thorough, epoxy resin can be used as:
Structural Adhesives
Protective Coating and Sealant
Painting
Electronics and Electrical Systems
Aesthetic and Decorative Surfaces
Decorating Flooring Applications
Epoxy resin has many benefits. It is durable, long-lasting, and offers unlimited colors and designs to choose from. But what makes epoxy a great product is its resistance to heat, abrasions, chemicals, and stains.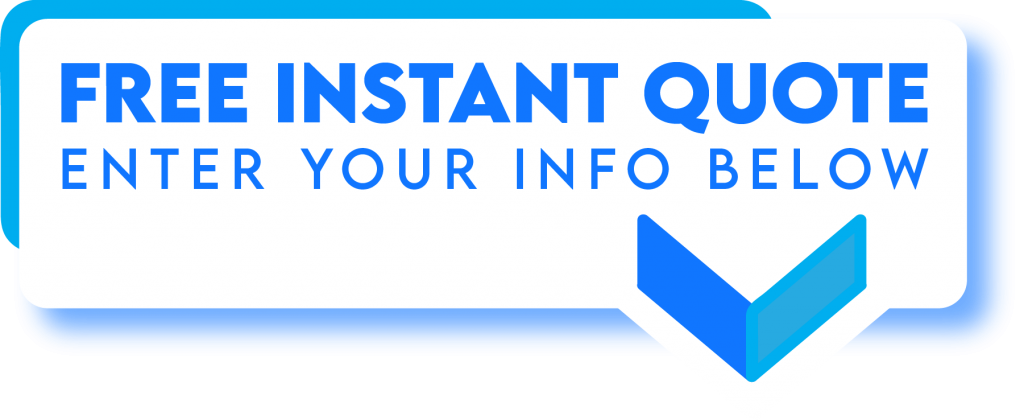 [contact-form-7 id="27" title="Contact form 1"]