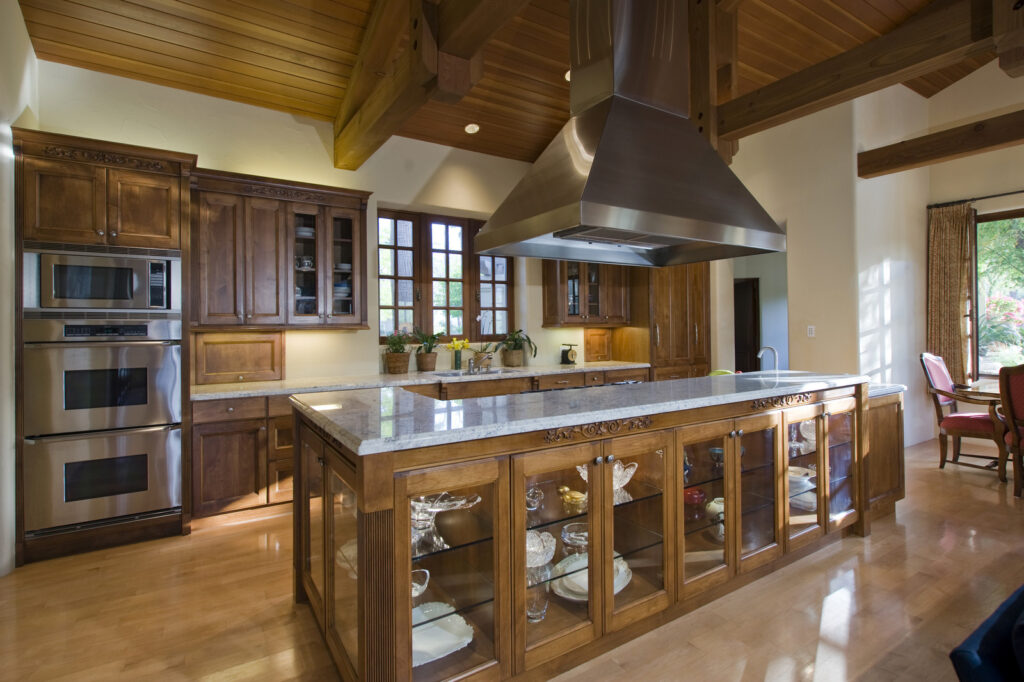 Epoxy surfaces make the ideal countertop in any kitchen or workshop. With a vast range of appealing aesthetic options and full availability for customization, you will have no trouble creating the thing that you want the most. It will be strong, resistant, and very long-lasting, and resistant to moisture, staining, and heat. Moreover, it would bring out the best in any modern, classic, or rustic kitchen, making it a viable option in any home. Therefore, if you think that you would like to fit a new epoxy countertop into your interior, be sure to get in contact with us at Port St Lucie Epoxy Garage Floor Pros.
Benefits of Epoxy Resin Countertop
Many reasons make the epoxy countertop an excellent choice. Here are the major ones:
Durable
Epoxy creates a solid surface that lasts for years once it hardens. The epoxy finish holds up very well than other types of countertop materials. It is strong enough you could hardly see cracks or damages. Unlike other types of countertops, epoxy counters are solid and long-lasting.
Non-Toxic and Food-Safe
Most epoxy products are non-toxic and food-safe. Thus, making it an ideal material for your kitchen countertop. We, in particular, use safe epoxy products. We make sure we install an epoxy surface that will not harm you and your family.
High-Gloss
Another advantage of epoxy countertops is that they're super glossy. While it does wear down with constant use and exposure to water and other substances, you can easily maintain its high-gloss finish by applying mineral oil.
Heat-Resistant
The epoxy countertop surface is resistant to heat and moisture, and stain. You don't have to worry about instantly ruining your kitchen countertop. However, it is crucial to know that while epoxy countertops are heat-resistant, they are not heat-proof. Putting a heated baking dish directly into your epoxy countertop may damage the surface.
Unlimited Design
Epoxy is one of the most flexible countertop materials for design. There's a lot of possibilities. We can create any design or pattern you want. We can even mimic that of marble countertops as well as natural stone.
Seamless and Smooth
One of the best qualities of epoxy countertops is their faultless finish. It offers a seamless surface for continuous pattern and color. More so, epoxy resin countertops are smooth.
Easy to Clean
Another reason to use an epoxy counter over other countertops available is its easy maintenance. You can clean dirt by using a basic cloth. You don't need to use abrasive cleaners to clean it up. Avoid abrasive cleaners, as they can make your epoxy surface dull.
Affordable Cost
An epoxy countertop costs less than other more popular countertops available in the market. Depending on your preference and requirements, it can cost up to $200 per square foot. DIY epoxy countertops cost almost the same, so it's better to let the experts like us do the work instead. That way, you can be at peace knowing you get to achieve the look you want for your epoxy countertop.
Our Epoxy Countertops Services
At Port St Lucie Epoxy Garage Floor Pros, we can assure you of excellent quality service that's worth it. As a premier epoxy service provider in Port St Lucie, FL, rest assured we cater to whatever your epoxy needs are. As with our epoxy countertop services, we offer the following:
Custom Design Epoxy Countertops
You can take advantage of many different options when you use epoxy flooring. You can delve into a variety of aesthetic options, as well as have your epoxy coating fitted to the precise design and layout of your countertop. Moreover, we can alter the texture and finish to better cater to your plans and demands, with a broad selection of styles for kitchens, bathrooms, workshops, garages, and more. So, make sure that you share every detail that you are looking for with us so that we can best comply with your needs.
Pre-Made Epoxy Countertops
While our custom epoxy countertop is the ultimate choice among our clients, we also do have pre-made ones. Cost-wise, they're cheaper than custom-made ones. But, they come in different varieties, too. You can choose from a wide selection of colors, patterns, and styles.
Polishing, Pigmentation, and Painting 
Furthermore, you may well want to take advantage of the numerous different polishing, pigmentation, and painting options that we have available. The suitable polish and finish can bring out the best in the looks of any rough, bruised concrete surface. Pigmentation can help you brighten up the design and give a unique look to your work surface. And painting would undoubtedly give a fresh finish and appropriate texture to your countertop every time. Each one introduces a great deal of added value to your fixture, and our team will help you maximize that to the fullest.
Epoxy Coating
We also offer epoxy coating on existing laminate countertops. Often, stains, discoloration, and minor damages can ruin the appearance of your laminate countertop. With the use of metallic powder mixed with the epoxy mixture, we can bring back the entire surface to life.
Our Epoxy Resin Countertops Installation Process
We have a process in place to ensure we provide the same quality of work in all our projects. Having such a process enables us to focus and ensure we do not miss anything during installation. For your reference, this is how we do it:
Step 1: Preparation
We do all necessary prep work before anything else. It includes cleaning the entire area where we will install epoxy countertops. This process is vital, especially when working with existing countertops. During this process, we also prepare all tools we need for the project and deliver all materials to the project site. We also make sure to prepare the area by putting plastic sheeting on the floor and walls to avoid epoxy residues from staining your floor or walls.
Step 2: Painting and Application of Epoxy Primer
If needed, we sand the countertop and fill in all holes. Painting your countertop means applying a paint thinner. It helps get the surface ready for the actual epoxy mixture. There are many epoxy primers available out there. We use high-quality ones, which we apply on top of your laminated counter. Applying a primer helps lessen bubbles that usually occur when applying the epoxy resin mixture.
Step 3: Prepare Epoxy Mixture
During this process, we mix the epoxy and hardener. It is vital to know that you only have 20 to 30 minutes to work with the epoxy mixture. Otherwise, it will harden. Working with epoxy requires speed. That is why we do not recommend doing it yourself if you do not have the skills to do it.
Step 4: Install Epoxy Resins
Once ready, immediately install the epoxy mixture into the surface. As mentioned, move as quickly as possible. It is also crucial that you get rid of any air bubbles immediately.
Step 5: Dry the Epoxy Countertop
Epoxy usually dries up in just a couple of hours. If needed, wait until it dries before applying a second coat. Otherwise, wait for at least 24 hours before applying a protective topcoat. Once done, wait at least a week before using your new epoxy counter.
Why Hire Us
While we can run down a list of why you should hire us for your epoxy countertop needs, let us focus on dome key points instead. By hiring us, you get to enjoy these significant perks:
Industry Experts
We are a company consisting of epoxy experts. We are proud to say we have years of knowledge and skills in the industry. We know epoxy very well; you can be confident we will never disappoint.
Quality Epoxy Countertop Installation 
Our team can promise you the highest quality epoxy countertop installations customized to your precise needs. Whether you are looking for an aesthetic installation or a more functional, hardwearing fixture, our team will be capable of realizing it for you. Our materials are guaranteed to be of the highest standard, unquestionably enough to satisfy your needs. All you need to do is take the time to speak to one of our lead designers and ensure your fixture is customized to your needs.
Competitive Price Range
And all of these fantastic options can be yours for one of the most affordable prices you will find anywhere around. Our team offers our exceptional levels of quality at rates that anybody could afford. So, if you have been longing for a new countertop and think one of our premium epoxy fixtures could be the one for you, you know it is time to give us a call. Take advantage of the best value options around and assure yourself of a countertop you will love.
Contact Us
For your own epoxy countertop needs, contact us! You can reach us via phone or online via the contact form. We are available daily during business hours to answer your inquiries. As for the latter, expect a reply within the next business day.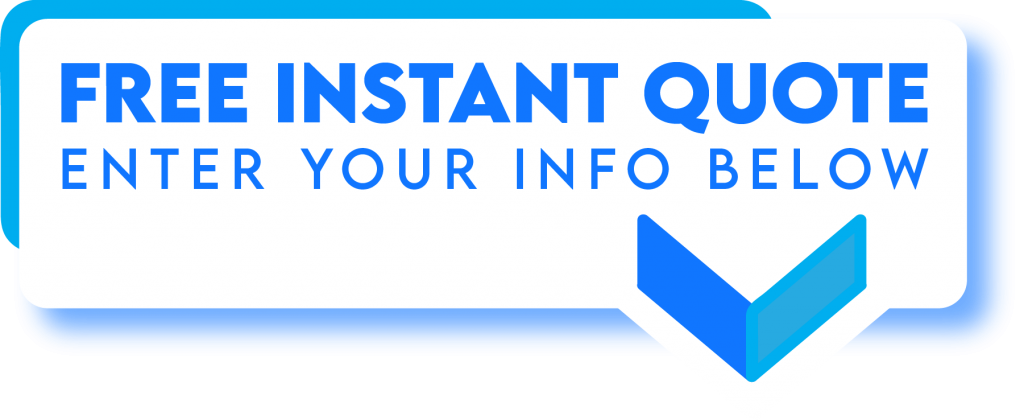 [contact-form-7 id="27" title="Contact form 1"]