Residential Epoxy Flooring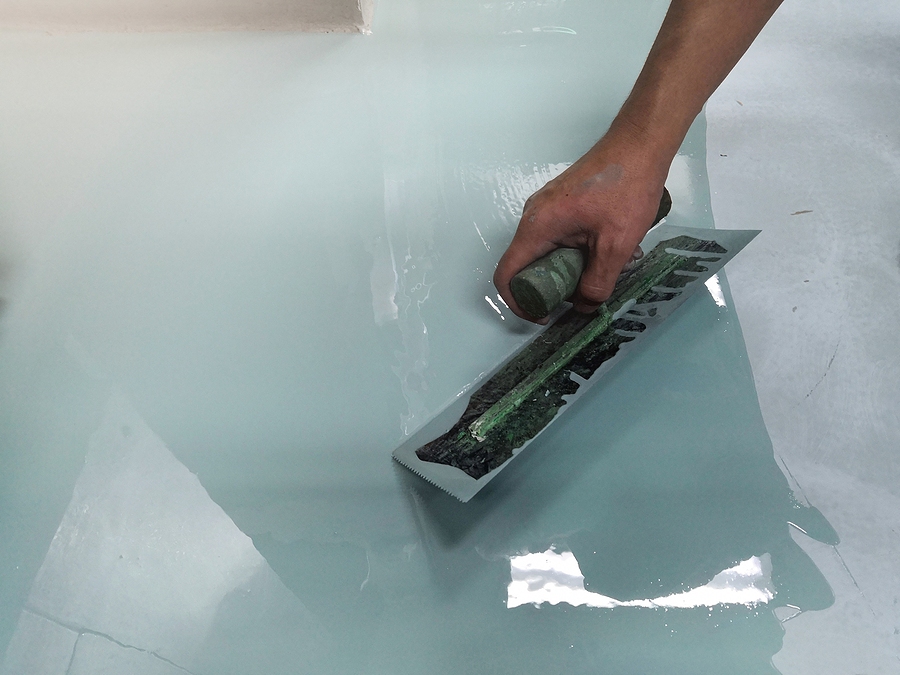 Introducing epoxy flooring into your home could do wonders for your property. Strong, longevous, and promising a clean, sleek look, it is incredibly reliable. A viable option for countless different spaces around your house, it could fit into any plans that you have for interior or exterior design for an incredibly affordable price. All you need to do is find a provider that can promise you the high levels of quality that you need and customize them to your needs. Fortunately, if you are based out of the city of Port St Lucie, FL, you have come to the right place. That is because, here at Port St Lucie Epoxy Garage Floor Pros, we can promise you of all the remarkable quality, comprehensive residential epoxy flooring solutions you need.
Residential Epoxy Flooring Services
We install residential epoxy floors in Port St Lucie, FL, like no one else does. We promise to deliver a durable floor that lasts, making every dollar you pay is worth it. No matter your flooring materials, we provide the best epoxy solutions available. For your reference, here's a list of the epoxy flooring services we offer for residential properties:
Garage Flooring 
Epoxy garage flooring makes sense. By coating your garage floors in epoxy resin, you add a wealth of additional strength and durability. It also helps ensure resistance to scratching and abrasion. In a space that goes through so much wear over time, it makes sense to invest in a bit of additional protection. And, with our premium epoxy products, we can do just that. So, let us know what you are looking for, as we would be more than glad to provide it.
Kitchen Flooring 
Just as much so, if you would like to add epoxy flooring to your kitchen, you can bet that our team is capable of handling the task. Our team has numerous options to help you improve your kitchen flooring with genuine quality. From fine finishes to vibrant colors, textures to aggregate finishes, and more, we do it all. So, don't hesitate to let us know what it is that you think would bring out the best in your kitchen, as we would happily realize it for you.
Bathroom Flooring
We use clear epoxy resin for shower floors in most of our projects. Epoxy coatings are highly safe for bathroom floors. It provides additional protection not only for your flooring but also for the users. With the use of a non-skid solution, we get to deliver a safe bathroom space for you, your family, and your guests. Apart from being slip-resistant, epoxy-coated floors are shock-resistant and less abrasive than usual concrete floors and other types of industrial flooring.
Basement Flooring
Basement floors are very prone to moisture. The installation of epoxy coatings helps protect basement floors from moisture. It also helps prevent spills or leaks from penetrating the floor below, which can cause more problematic structural damage. More so, epoxy is germ and bacteria-resistant, which helps prevent issues on mold or mildew.
Pool Decks
Applying an epoxy concrete sealer on your pool deck is one of the best ways to protect the surface. It is one of the best solutions to help address cracks and other minor damages on your deck. Epoxy helps make safe and durable surfaces. Since pool decks are prone to wetness, a non-skid epoxy finishing is the best flooring option.
Metallic Epoxy
Metallic epoxy is a one-of-a-kind multi-layered epoxy floor coating system. It uses a metallic additive mixed into a clear epoxy coating to produce unusual effects. As the metallic powder continues to move as it dries up, it creates lava flow or pearlescent design as a result. Metallic epoxy comes with a glossy finish making it ideal for jazzing up any living space.
Floor Polishing 
To ensure that we allow your floors to shine brightly and with a healthy, clean appearance, take advantage of our polishing solutions. Polishing can help you achieve more with your epoxy floor and comes at a meager price. So, make sure that you don't miss out on such an effective upgrade, and contact us today.
Epoxy Floor Residential Installation 
So, if you think that your home could use a new epoxy floor installation, you can depend on us to bring it to you. Our team knows what it takes to achieve the highest quality standards with our premium materials and would be glad to customize each to your specific needs. Whether you are looking for a functional installation for your garage, something stylish for your kitchen, or a brightly polished floor for your hallway, you can count on us to bring it to you. Take the time to let us know what you're looking for, and we would be glad to take care of the rest.
Epoxy Floor Installation Process
Port St Lucie Epoxy Garage Floor Pros follows a strict epoxy floor installation process. To ensure we deliver the high-quality results that you deserve, we do the following step-by-step process:
Step 1: Clean and Wet Flooring
We start every epoxy flooring project by cleaning up the concrete surface. We use either a flat-edged shovel or scraper to ensure we eliminate all hardened debris. Once done, we vacuum the floor. We then use an efficient cleaning or degreasing solution to srub off oil stains or grease if there are any. Using a hose, we wet the whole floor with water. We proceed with scrubbing the floor with soap and then rinsing it off. We do this process, so we get to start on (literally) a clean slate. Also, it makes it easier to proceed with the following steps when you're working on clean concrete surfaces.
Step 2: Prepare and Scrub Acid-Etching Mixture
The acid solution helps in creating a uniform etch of the concrete surfaces. We apply the solution evenly on the floor. We then let it sit for about 10 to 15 minutes, ensuring the floor will not dry out.
Step 3: Mix Epoxy Floor Coatings
Our company uses high-quality epoxy coating from reliable and trustworthy epoxy floor coatings manufacturers and suppliers. We carefully follow the manufacturer's instructions when mixing the epoxy floor coating. We use a drill and stirring bit to mix the two epoxy solutions. We then pour the epoxy coating mixture into a second bucket and power-mix the paint to ensure complete blending.
Step 4: Application of the First Coat of Epoxy Coatings
We start applying the epoxy coating on the perimeter of the area or room. We roll on the epoxy coating on the concrete floor using a wide roller. To prevent noticeable seams from forming, we make sure to keep the edges wet as we move from one section to another. Once done with the first coat, we let it dry as instructed by the manufacturer. Applying epoxy paint can be very delicate. Thus, you need an expert to do the job.
Step 5: Apply Second Coat of Epoxy Floors
During this process, you decide whether you want glossy or non-glossy floors. It is crucial to know that glossy epoxy coatings are slippery when wet. If you want otherwise, we add a non-skid floor coating into the epoxy before we apply the second coat. If you want to add color flakes, this is the perfect time to do that. We do it by scattering the color flakes into the area while the paint is still wet. Applying a second coat makes a solid epoxy floor that lasts for a long time.
Step 6: Finish Off the Installation of Epoxy Floors
To end the entire epoxy floor installation, we mask off and paint the bottom of the wall area with the epoxy mixture we used on the floor. It helps create a cohesive look for the entire space. It also acts as a protective baseboard as well.
Benefits of Our Residential Concrete Flooring
By hiring Port St Lucie Epoxy Garage Floor Pros for your flooring needs, you get to take advantage of the following:
Durable and Long-Lasting Flooring
Epoxy floor coatings help make your existing flooring more durable and long-lasting. Epoxy protects your concrete floors from damages caused by constant wear and tear.
Easy To Clean Flooring
Unlike other flooring options available in the market, it's easy to maintain epoxy floors. It's quick and easy to get rid of dirt. All you have to do is sweep the dust off or use a hose with water to clean dirt. Epoxy flooring is stain-resistant, making it ideal for the garage, kitchen, and other areas of your home.
Cost-Effective Flooring Solution
At Port St Lucie Epoxy Garage Floor Pros, we offer the most affordable price point in all our epoxy flooring services. We provide excellent quality results at the most reasonable prices.
Contact Us Today
No matter your residential epoxy floor needs, you can count on us. Call us today, and let's discuss. Our phone lines are open daily during business hours. You may also reach us via the contact form on our website.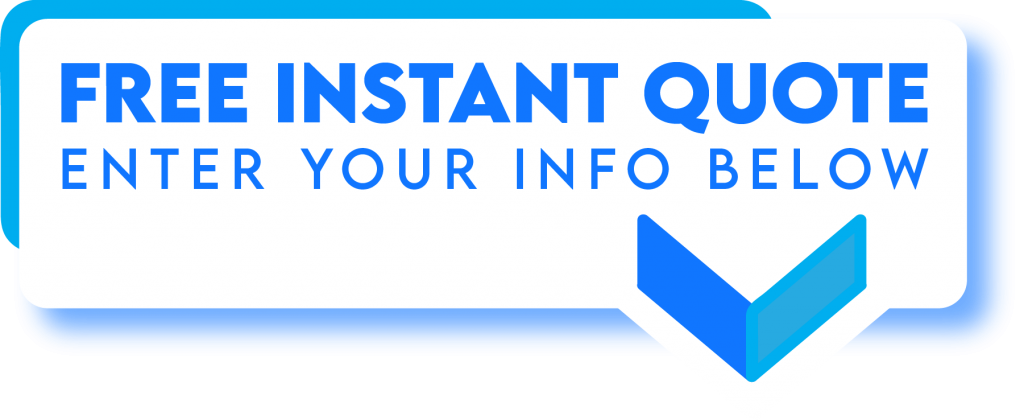 [contact-form-7 id="27" title="Contact form 1"]