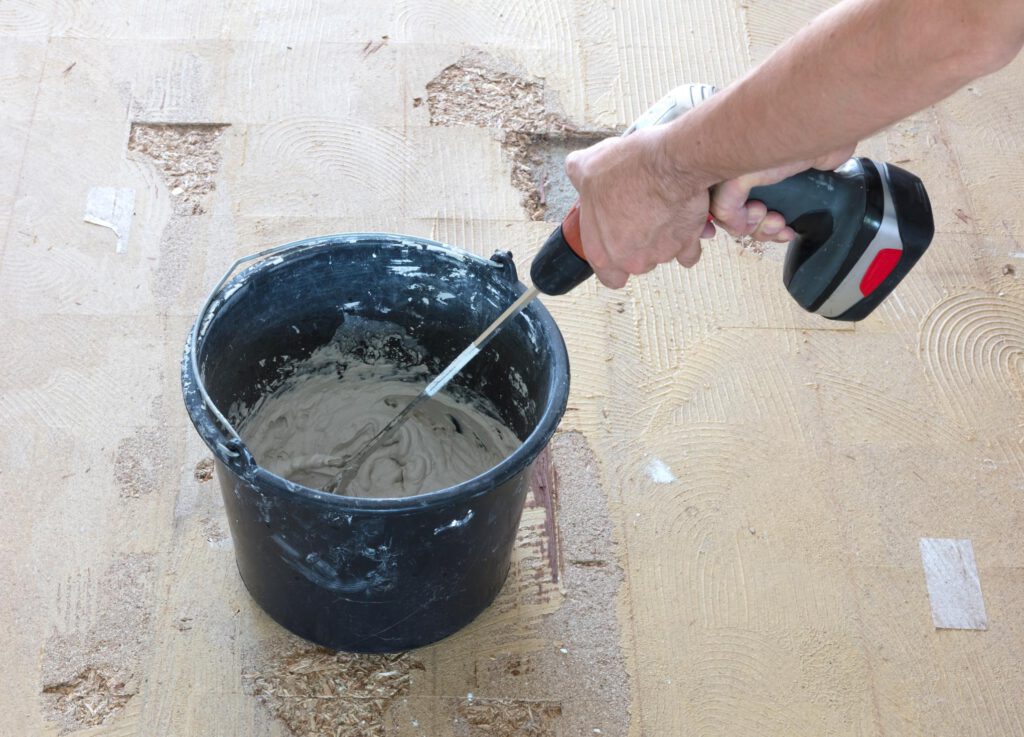 Upgrading your basement floor with a layer of epoxy might be one of the best things you ever do. It is guaranteed to make an immediate upgrade to your basement as a whole, introducing quality, strength, and aesthetics to any bare concrete floor. You make your flooring much longer-lasting and would no doubt get your full money's worth for investing in a high level of quality epoxy. That is why you will unquestionably be glad that you came across us at Port St Lucie Epoxy Garage Floor Pros. We offer the highest caliber epoxy basement flooring solutions, which we would be more than glad to bring to you. All you need to do is let us know what you are looking for, and you could depend on us to realize it.
Why Should You Upgrade Your Basement Floor? 
If you are currently only outfitted with a standard concrete floor, you should seriously consider the improvement that an epoxy installation would bring. Epoxy never fails to deliver a host of excellent characteristics, which anybody would benefit from. No matter your goals for your floor, it will serve you in the way you need. You will make yours more functional, and more aesthetically appealing, which would make it ideal for any storage, workshop, or living space plans you have.
Benefits of Installing Basement Epoxy Floor
Basements are often one of the most neglected areas in any property. But, if you come to think of it, it has so many potentials. You can turn it into something functional. Make it into a family room or a playroom. You can also use it as an extra living space to entertain guests. But, before turning it into one of your most favorite spots in your property, it is vital to prepare basement floors.
By installing basement floor coatings, you get to enjoy these benefits:
Protection from Moisture and Leaks
Basement floors are prone to moisture. Thus, applying epoxy coating would be a perfect idea to address moisture issues. Apart from protecting concrete basement floors from moisture, an epoxy coating can help prevent leaks or spills from seeping into the floor beneath, which can cause structural damage.
Durability
An epoxy coating can help protect your basement floor from damage. Epoxy absorbs impacts and can handle the unbelievable weight. Epoxy floor coatings add more years to your concrete basement floors. Basement floor epoxy coating can last for up to 30 years.
Aesthetically Pleasing
Many homeowners and building owners love how versatile epoxy paint can be. It comes with so many color options you can choose either from standard color selections or customized ones. To jazz up your basement floor further, we can add substances to create a textured look. As it is, epoxy floors are glossy and seamless. By installing a basement epoxy floor, you get to enjoy not only a durable and long-lasting flooring but a beautiful one, too.
Eco-Friendly
Epoxy coatings are generally a sustainable material. Its installation does not require using multiple gases or electric-powered tools and equipment. Epoxy also lasts longer than most flooring options in the market. Thus, it reduces the need for constant replacement.
Low Maintenance
Epoxy floor coating is straightforward to maintain. You don't need a pro to check your basement epoxy floors constantly. You can easily clean it using a typical broom to sweep off debris or water to wash off dust and dirt.
Cost-Efficient
Epoxy coatings for the basement floor cost only a few dollars. In our case, we offer one of the best prices in the Port St Lucie, FL area. Since basement floor coating lasts for years and is easy to maintain, you get to save more in the long run.
Our Basement Epoxy Floor Services
At Port St Lucie Epoxy Garage Floor Pros, we provide practical solutions to your basement floor needs. You can count on us for your basement floor project needs. Our basement epoxy floor services include the following:
Basement Epoxy Floor Installation
So, if you would like to explore your options in basement flooring, give us a call today. Our team provides the very best basement epoxy flooring anywhere in town, using the most exceptional grade of epoxy resin. Furthermore, we apply first-class installation techniques, which never fail to satisfy our clients' demands for superior standards. And, given that we can tailor your installation to your needs, we know that you will be content.
Polishing and Painting 
Additionally, our team can promise you comprehensive polishing, finishing, and painting services for your basement epoxy floor. By polishing your floor, you can bring out the best in its appearance, feel, and ability to reflect natural light. Or, if you are looking for something with a more impactful aesthetic, you may want to consider applying a fresh layer of epoxy paint. You can add a vibrant shade of color and finish your basement floor with a much more delicate texture to make the space a bit more livable.
Why Hire Us
You will find many other companies that provide the same services we offer. But, what makes us different from the rest is the quality of service we give our clients. Whether you are an existing, past, or new client, it does not matter. The quality of work we deliver is the same. Consistency has always been our key to success.
But, there are many more reasons you should hire us for your basement epoxy flooring needs. Here are the major ones:
Reliable and Trustworthy
It is rare to find a service provider that's reliable and trustworthy. At Port St Lucie Epoxy Garage Floor Pros, we value our customers so much we will never do anything to tarnish our relationship with you. You can rely on our team from start to finish. Anytime you have questions or concerns about the project, all you have to do is call our attention, and we will address it immediately. However, it is a rare case as we always give our best in every project.
Top-of-the-Line Basement Epoxy Floor
One thing we can assure you is that at the end of the project, you get to enjoy a high-end basement epoxy flooring. We will deliver a basement floor that can withstand the test of time. No matter how often you use the space, rest assured it won't easily crack. Of course, expect that your basement epoxy floor is not only resistant to moisture but to stain, shock, and chemicals, too.
Professional Epoxy Installers
We are a team of highly professional epoxy installers. We have years of experience in the industry. Our skills and knowledge in the craft are unquestionable. We are proud to say that hiring us means you get the highest quality of artistry you could ever ask for. We never disappoint.
Thorough Epoxy Coating Installation Process
As mentioned earlier, consistency has kept us on top over the years. We never compromise the quality of our work. We follow a strict epoxy coating installation process to ensure the same quality results in every basement coating project. Having a process keeps us focused and helps ensure we never miss out on anything that may cause problems in the future.
High-Quality Epoxy Coating Materials
Apart from having a thorough installation process in place, we deliver superb results using only the highest quality of epoxy coating materials. We have a dedicated team that looks for the best suppliers and manufacturers within the region, the country, even from other countries (depending on the project's requirement).
Outstanding Prices 
But more than anything else, the reason that we should be your first-choice epoxy floor provider is that we can promise you affordable prices. No other provider in the city of Port Saint Lucie can provide you with the same remarkable quality epoxy basement floor for the same low rates that we can. Therefore, if you demand the best for less, you know that we are always the team to call. Contact us today, and we would be more than happy to offer you a free, over-the-phone quotation.
Free Quotation
Providing excellent service does not start and end with installing basement floor epoxy coatings. Port St Lucie Epoxy Garage Floor Pros starts from the moment you call and inquire. Our company provides free cost estimates without any commitments. Yes, you read it right. We are so confident that we know you will never find anyone else like us. Give us a call today or send us a message with project details using the contact form, and we will get back to you with a realistic quote.
Contact Us Today
Let us help turn your basement into one of your home's focal points. Contact us today, and let's discuss how to jazz up your basement floors by installing epoxy basement flooring. There are two ways to get in touch with us. You can call via the customer hotline or message us only using the contact form. We are available daily during business hours to answer your calls and inquiries.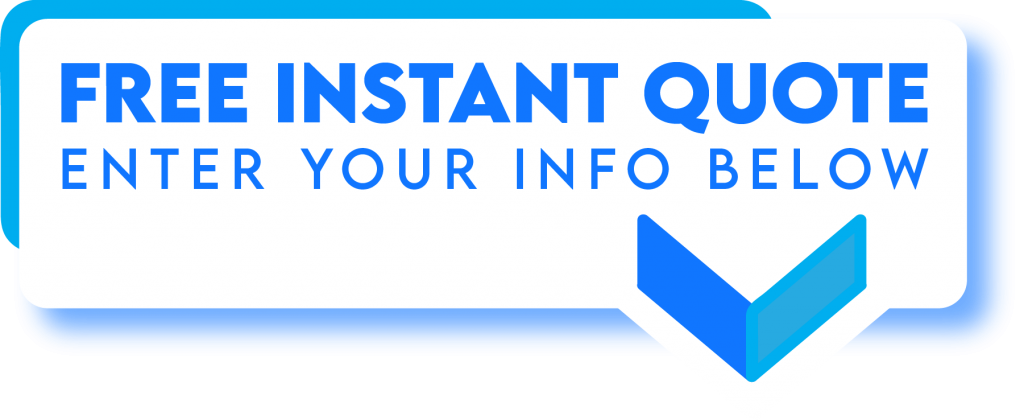 [contact-form-7 id="27" title="Contact form 1"]